SSO is an enterprise-ready activation mechanism, allowing one-tap login. Users simply log in to the app with your corporate identity provider and have instant access to all of their events. Supported providers are G Suite (Google Apps for Work), Office 365, Okta and many more via SAML2 or OAuth2 protocols.

 Supported Protocols
Open protocols
P

roprietary

protocols
SAML 2.0
G Suite (Google Apps for Work)
OAuth 2.0
Yammer
 
Salesforce
 
LinkedIn
 
Facebook
Test Credentials
We need test credentials, regardless of the SSO used.

This means that you may need to create a user for SpotMe in your system.

Having test credentials is crucial to verify if the integration works as expected and to troubleshoot any potential bug.

Without test credential we cannot complete the integration.
SAML2

Configuration supported by the SpotMe Framework

SP Initiated

Authentication requests (AuthN) must be signed

Encryption is not supported

Default NameId is urn:oasis:names:tc:SAML:1.1:nameid-format:emailAddress

Logout not supported

What the client needs from SpotMe

Callback URL: https://appservice.4pax.com/api/v1/appservice/sso/callback/[BRANDING_ID]/saml

Entity ID: https://appservice.4pax.com/api/v1/appservice/sso/callback/[BRANDING_ID]/saml

Federated metadata xml file

https://appservice.4pax.com/api/v1/appservice/sso/branding/[BRANDING_ID]/auth/saml/saml-sp-metadata

What SpotMe needs from the client 

IdP entry point (URL) for sign on

IdP's public PEM-encoded X.509 certificate, to verify authentication requests signature

Test credentials
OAUTH2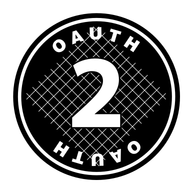 What the client needs from SpotMe

Callback URL: https://appservice.4pax.com/api/v1/appservice/sso/callback/[BRANDING_ID]/oauth2

What SpotMe needs from the client

ClientId: public identifier for apps
ClientSecret: must be kept confidential
Test credentials
GOOGLE

What the client needs from SpotMe

Callback URL: https://appservice.4pax.com/api/v1/appservice/sso/callback/[BRANDING_ID]/google

What SpotMe needs from the client

ClientId: public identifier for apps
ClientSecret: must be kept confidential
Test credentials

How to configure (Client side)
https://console.developers.google.com
Create credential
Authorize redirect urls

https://appservice.4pax.com/api/v1/appservice/sso/callback/[BRANDING_ID]/google
SALESFORCE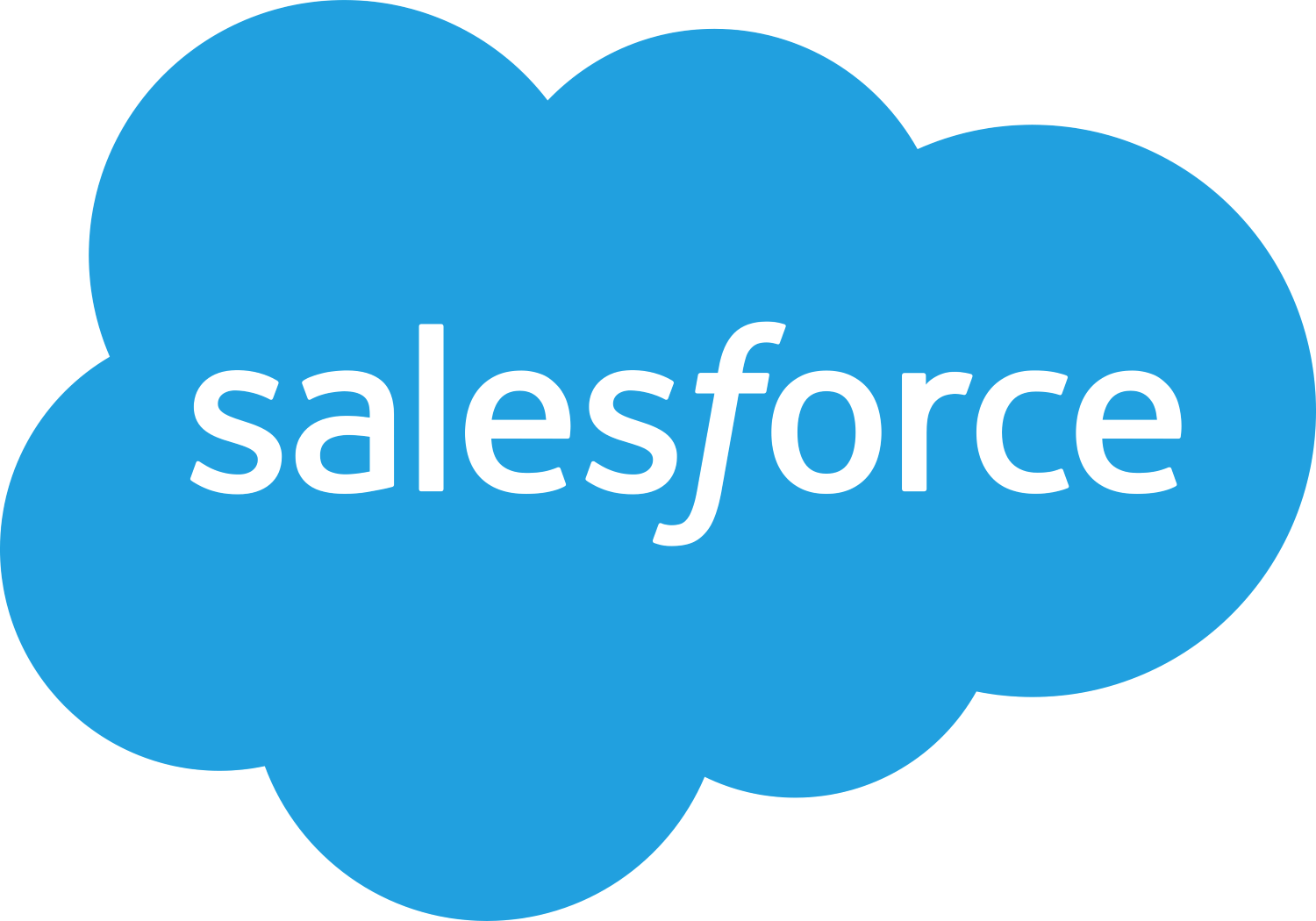 What the client needs from SpotMe

Callback URL: https://appservice.4pax.com/api/v1/appservice/sso/callback/[BRANDING_ID]/forcedotcom

What SpotMe needs from the client

ClientId: public identifier for apps
ClientSecret: must be kept confidential
Test credentials

How to configure (Client side)
YAMMER

What the client needs from SpotMe

Callback URL: https://appservice.4pax.com/api/v1/appservice/sso/callback/[BRANDING_ID]/yammer

What SpotMe needs from the client

ClientId: public identifier for apps
ClientSecret: must be kept confidential
Test credentials

How to configure (Client side)

Authorize redirect URI

https://appservice.4pax.com/api/v1/appservice/sso/callback/[BRANDING_ID]/yammer
LINKEDIN 

What the client needs from SpotMe

Callback URL: https://appservice.4pax.com/api/v1/appservice/sso/callback/[BRANDING_ID]/linkedin

What SpotMe needs from the client

ClientId: public identifier for apps
ClientSecret: must be kept confidential
Test credentials

How to configure (Client side)

Authorize redirect URI


https://appservice.4pax.com/api/v1/appservice/sso/callback/[BRANDING_ID]/linkedin
FACEBOOK

What the client needs from the client

Callback URL: https://appservice.4pax.com/api/v1/appservice/sso/callback/[BRANDING_ID]/facebook

What SpotMe needs from the client

ClientId: public identifier for apps
ClientSecret: must be kept confidential
Test credentials

How to configure (Client side)

Authorize redirect URI

https://appservice.4pax.com/api/v1/appservice/sso/callback/[BRANDING_ID]/facebook
* SP: Service Provider (SpotMe)
* IdP: Identity Provider (Client)