You can contact our Support Team in one of the following ways:
Email Support - through the "Support" button in Backstage
Phone Support - only applicable for customers with Premier Support Plan
Please visit the "What can we help you with?" page for more details on the different types of assistance our Support team is happy to provide.
Email Support
For easier and more convenient access, the "Support" button is available on every Backstage page. To contact us, please follow the steps below:
1. Sign in using your credentials to Backstage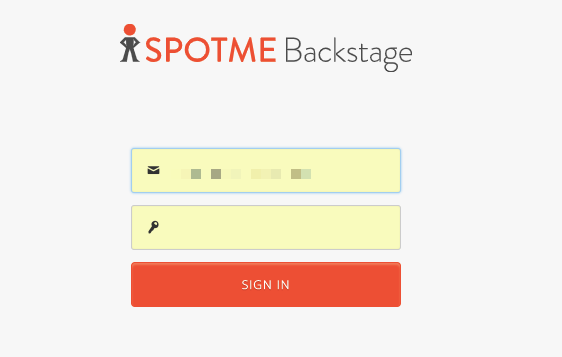 2. Search for your event in the "Live and Upcoming" or "Past" section, then click on its name to open it.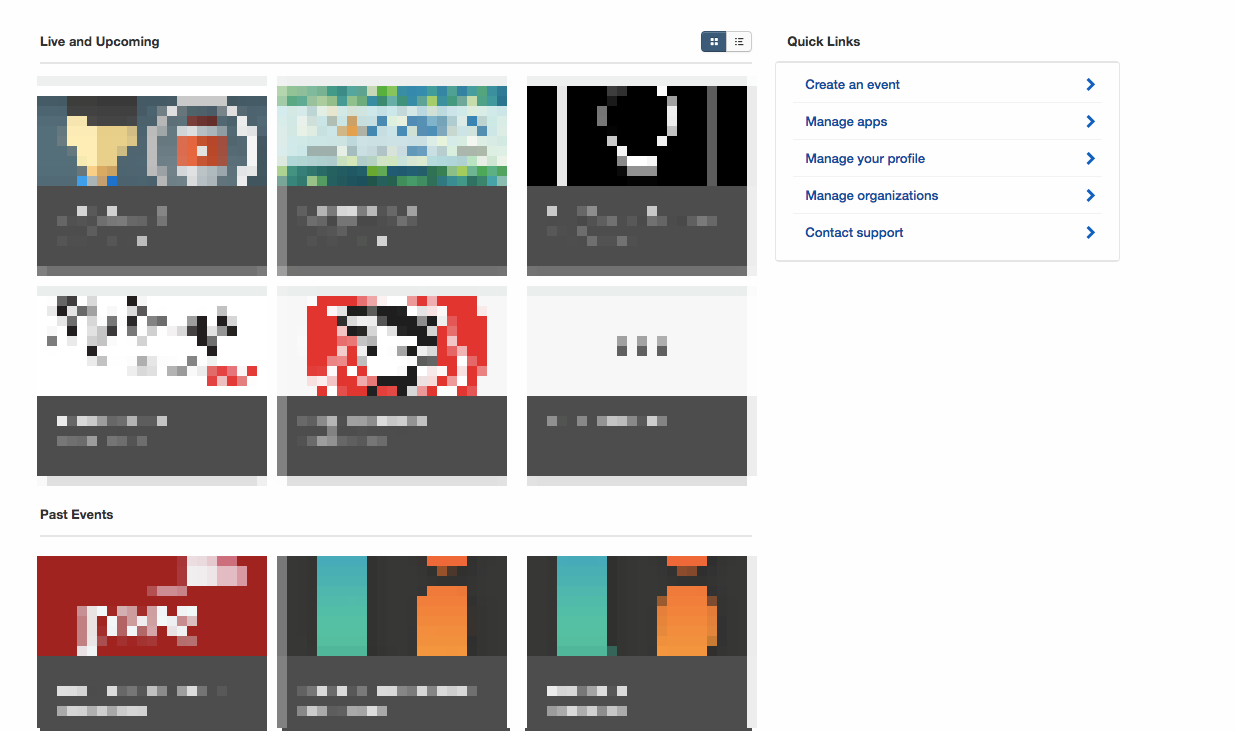 3. Navigate to the top right corner of the page and click on the "Support" button.

4. Clicking on the button opens the following form.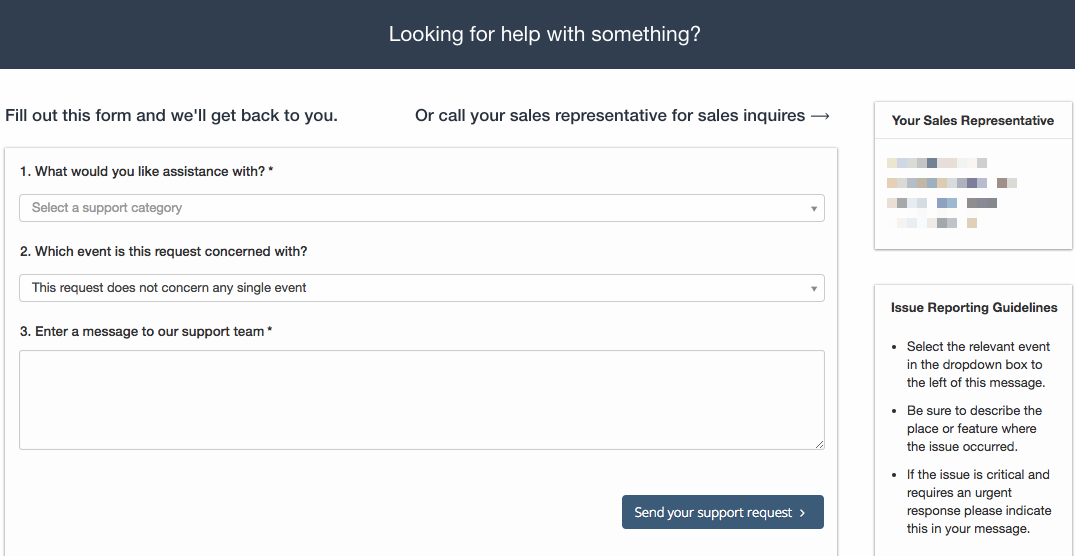 5. Fill out all the form details based on your inquiry and click on "Send your support request"
6. The request is immediately received and prioritized accordingly.
As soon as the ticket has been reviewed, our Support Team will get back to you.
Phone Support
Phone Support is only provided as part of the Premier Support Plan. For more information on the available plans, as well as about your dedicated support phone number, please contact your Account Manager.
Calling the Support Team is recommended in the following cases:
When you are experiencing an issue on a live event;
When an issue is affecting most of the app users;
When your planned app launch is challenged due to a technical error;
If a Support Agent is currently unavailable, please make sure to leave a voicemail with the following basic details:
Your Name
Your Company
Your Email
In any other situation, please use the "Support" button in Backstage to send a request/report an issue, since it allows us to gather as many details as possible for the time-wise resolution of the case.