Summary
Once you have created your workspace using the workspace creation wizard, you can download the app onto your mobile device in order to access and view your workspace there.
This will allow you to see how your workspace grows and looks in the app as you build it in Backstage, as well as test and adjust any functionalities as they are configured.
There are two possible scenarios for downloading the app, depending on whether you are using the standard SpotMe container app, called Eventspace, or a container app that is branded and published independently by your organization.
Note: A Backstage user who creates a workspace is automatically added by default as an app user to the workspace (visible in the Users module).
Downloading and accessing the SpotMe Eventspace app
If your organization or workspace is using the SpotMe Eventspace container app, search for Eventspace by SpotMe in the App Store or Play Stores, or scan the below QR code with your phone: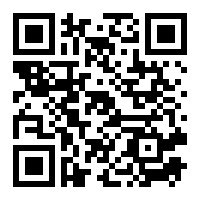 Then simply follow the steps to install the app.
Note: You will be asked to enter your organization email address (the one used to log in to Backstage), in order to receive a link that will allow you to activate the app.
You will also be asked to accept our privacy and use of cookies policies.
On your device, in the email you receive, click on Activate SpotMe app: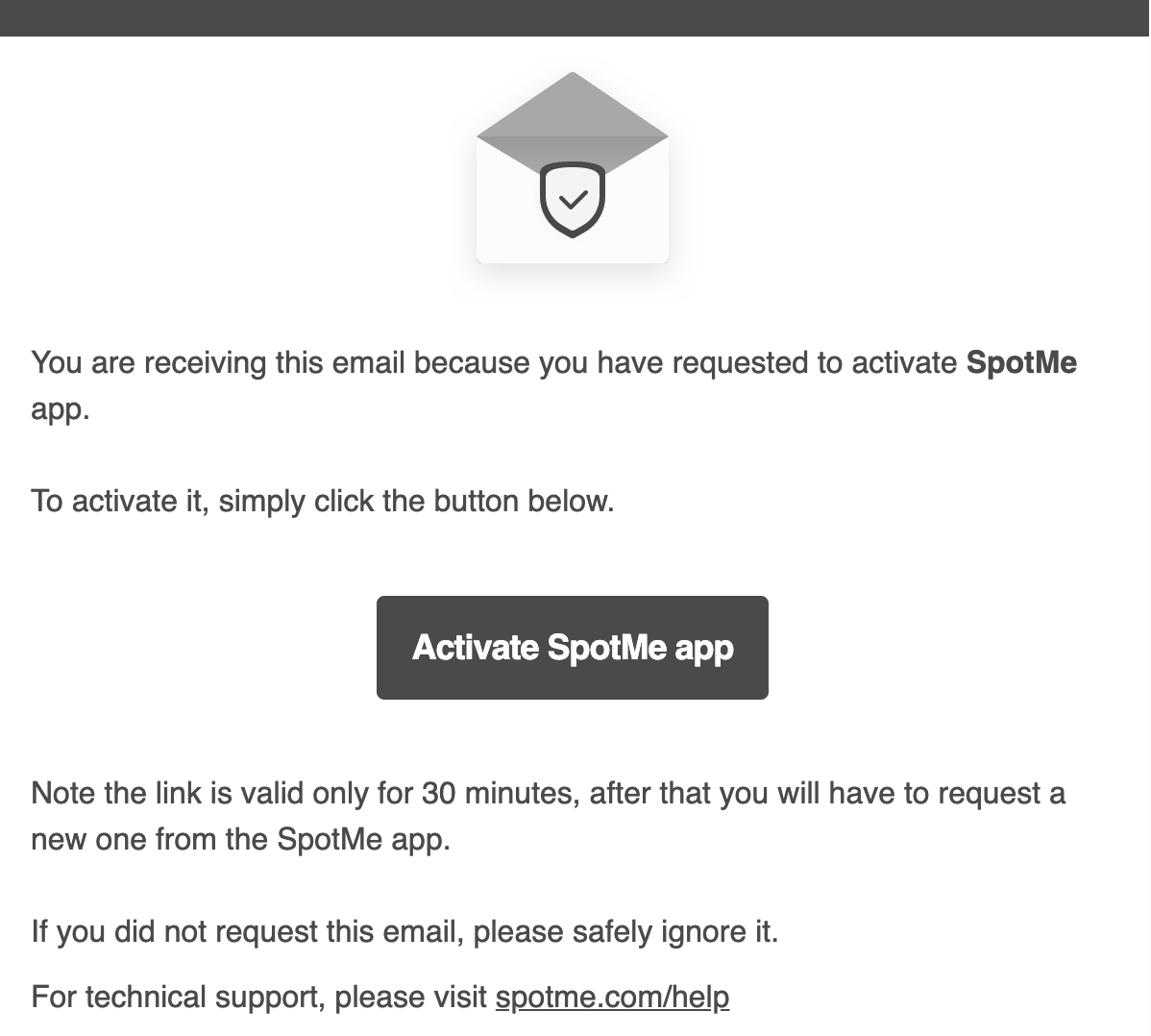 The app will open, and a list of the workspaces that you have access to will be displayed.
If you are creating your first app, then you will only see the workspace that you just created in the list. If you have already created a number of workspaces, you will see them listed here, and they can be filtered using the All, Ongoing, Future or Past, or Testing buttons.
Tap the workspace that you wish to access, in order to download its content into the container app. Once the download is complete, the app will open the workspace.
Downloading and accessing your organization's branded app
If your organization is using a branded container app, then this is published independently on Google Play or App Store by your organization.
If this is the case, your organization administrator can provide the information you need to download the container app.
Accessing the web app
Should you wish to access the app via your web browser, you can easily access the web app at the following address:
https://webapp.spotme.com/welcome/spotme
NEXT STEP
For the next steps in this Getting started series, please continue to the Adding a theme to the workspace article.