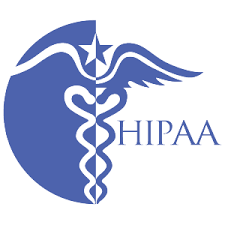 SpotMe is committed to protecting the confidentiality, integrity, and availability of healthcare information.
SpotMe has signed a Business Associate Agreement (HIPAA) with Amazon Web Services (AWS).
This ensures that SpotMe's data protection practices conform to HIPAA regulations when transferring data to AWS. Read more information about AWS certifications.
Visit our Trust hub for more information about our built-in security, privacy, and compliance activities.